Complementary audio on career transforming strategies.

Sign- up for Barbara-Ann's Newsletter. Receive your link to the one-hour audio track here.

Meet Barbara-Ann
We all need strategies, practical and tactical tools to take control of our lives and careers. Circumstances didn't define me, I created new ones.
Change Your Mindset, Change Your LIfe.
Stepping into Your Power Begins With One Step.  The transformation from powerless to powerful starts with a change in your mindset.
Career-Transforming Strategies for Your Library.
Staking your place at the table begins with you. Uncover, unlock and unleash your leadership potential.
Womaneuvers Books for your bookshelf
Womaneuvers™ provides strategies to get you from powerless to powerful.  Gaining your seat at the table, commanding authority, being recognized and fairly compensated are achievable.  Obtaining it begins with you.  Add Go From Scapegoat to Superstar and the Womaneuvers™ Journal to your library.

Dynamic Speaker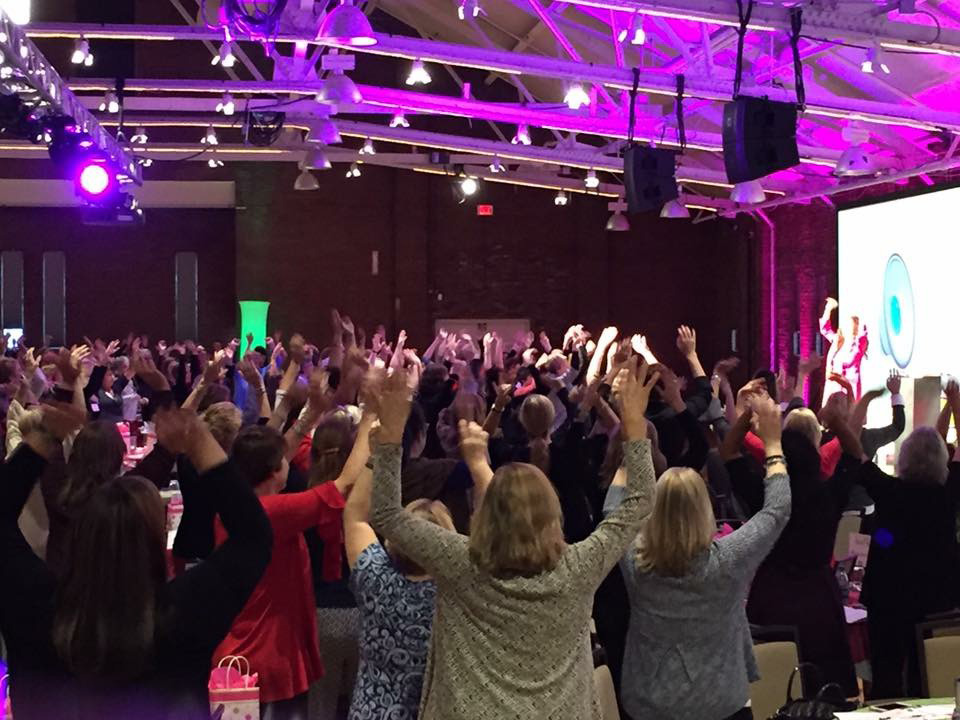 Motivational Workshops and Seminars
Change your mind set. Change your life. It all begins with you.
Uncover, Unlock and Unleash Your Inner Leader
The workshops and seminars takes theory and provides practical and tactical strategies that can be put into practice on day one; transforming individuals into authentic leaders who align their advancement goals with the organization's.  A win-win for both the individual and the organization.
Here are the
SIMPLE TOOLS

that will take you to

HIGHER LEVELS

and

HIGHER COMPENSATION

.
Engaging!
"Fantastic! So glad to be here today.  She was funny and energetic."

Alison Marcotte
Thought provoking!
"Wonderful experience! Full of great information."

Denise Sherwood, Ambit
Highly informative!
"Fantastic! Packed with wonderful information. Highly recommend."

Christina Wall,  Work Ready NH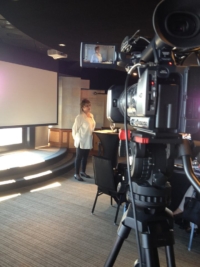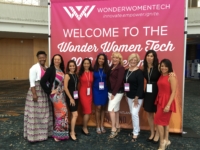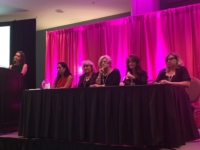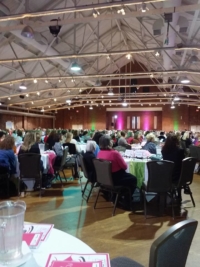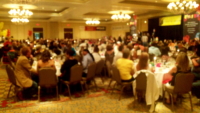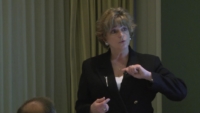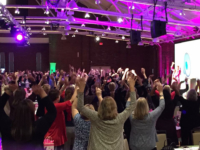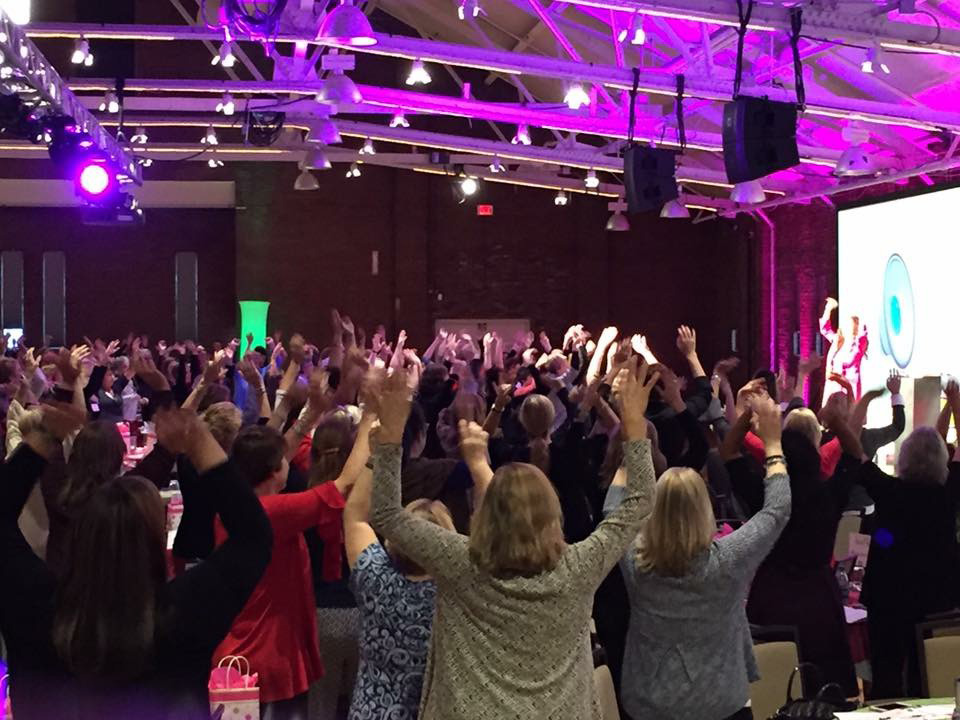 Discover and Unleash Your Inner Leader
Go From Scapegoat to Superstar: A Handbook of Career Transforming Tactics for Businesswomen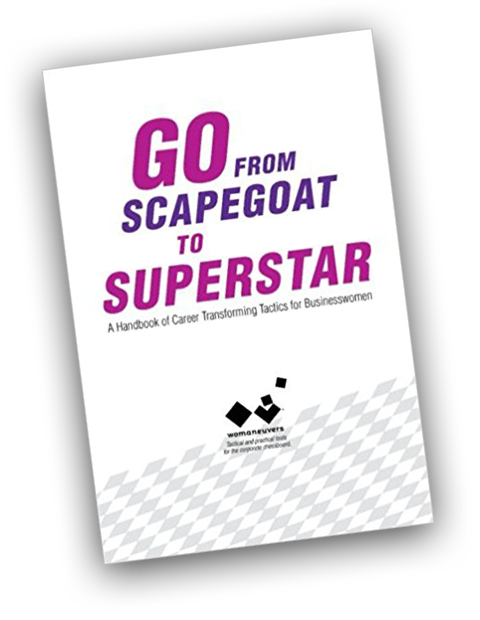 10%of after-tax profits donated to charity.
STOP the negative thinking! SILENCE the inner critic! PUSH haters aside so you can step into the light! You CAN position yourself for advancement and create a wildly successful career and this handbook can be the breakthrough moment you need to get started!
Go from Scapegoat to Star at work.

Discover how to set boundaries and command authority.

Stand out, get recognized and be compensated.

Unlock your inner leader.
Copy written in 2016, makes this reader wish it was written 20 years ago and that I'd had the smarts to read it.
This is one of the best books I have read about striving to go down that path of being noticed and learning how to get around all the obstacles that get in your way in the corporate environment.
Five Stars!  Great journal and I use is every day.  Thank you!
Stepping into your power!  Such a great read.  Simple yet packed with great information.  I used it in my training class with my Mary Kay Independent beauty consultants.  There's a process that provides thought provoking questions followed by action steps.  A great tool to add to your library.  Totally loved it! A definate read!!
Womaneuvers Journal
Through journaling your strengths, skills, and talents, you will learn how to retrain and strengthen your thought patterns about self-worth — your value. 
Discover how others see you.

Gain insights into your uniqueness.

Discover how you see yourself.

Claim you value from the inside out,
This journal for you, about you. If you are ready to take action, you may purchase the journal by clicking on the link.
Purchase your Womaneuvers Journal at Amazon.
10% of after tax profits goes to charity.
Your journal is your tool to personal discovery.  

You have the power! 

 
The best way to reflect upon your personal value is to own it.  Your discovery starts here with you acknowledging you.
Because . . .   YOU MATTER!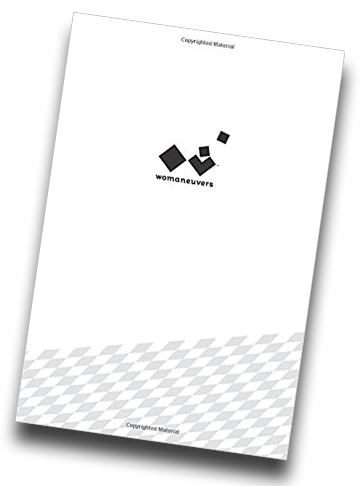 Barbara-Ann is Here To Help You and Your Business Blast Off!
Through Practical and Tactical Strategies, Innovation & Collaboration.
Complementary audio on career transforming strategies.

Sign- up for Barbara-Ann's Newsletter. Receive your link to the one-hour audio track here.